LUO-light is primarily a suspended modular lighting system. However, the high manufacturing quality and the feel of its surfaces can be best experienced by a personal touch. To get its tactility into the reach of the user we added a table version that also can be used as a floor light.
LUO-light with back and front light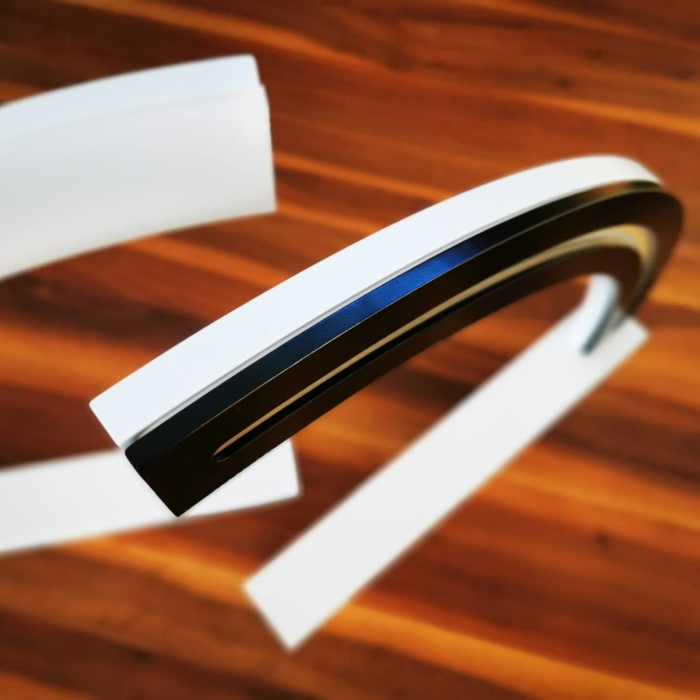 This version has the same overall functionalities as its big sister. The light has four separate components that can be controlled via Bluetooth individually. Warm or colder light temperature can be tuned to cast light to the front and/or to the back. The optical module can be exchanged to create the desired effect.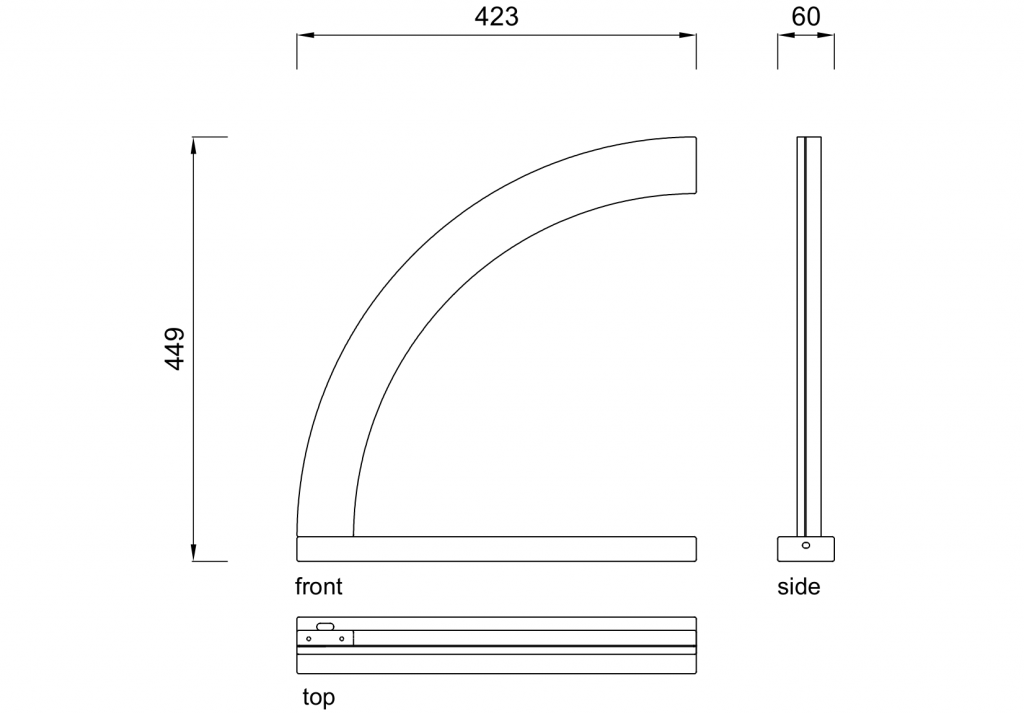 download the technical drawing from here